Sejlerens Das Hafenmagazin
The indispensable port handbook for the German and Danish Baltic Sea coast, the Schlei, the North Sea and the Kiel Canal. The Sejlerens team is in close contact with the port operators and updates all information lovingly and in detail every year. Sejlerens Port Magazine is available in the OceanGuide App.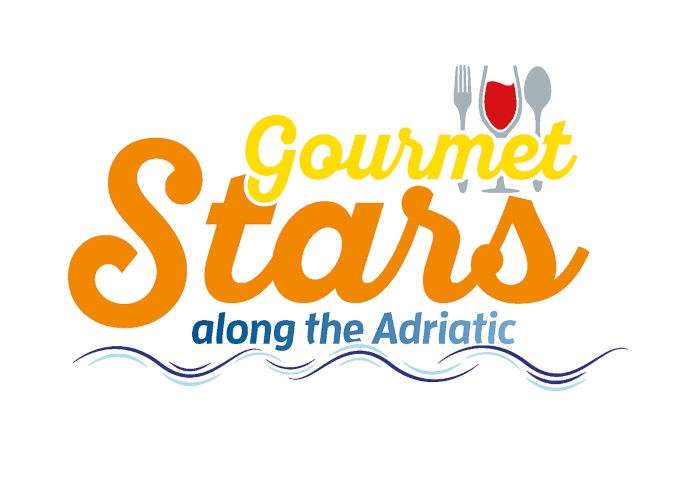 Momentas gourmet stars along the Adriatic Sea
Like no other has Thomas Schedina, the author of the popular Momentas magazines, explored the Croatian coast in culinary terms. He passes on his knowledge in his magazines, with all his insider information, atmospheric pictures and fine texts. A true pleasure! The gourmet stars of the Adriatic are available with many photos in the OceanGuide App.